Commercial Air Conditioning Installations Brisbane, Sunshine Coast and Gold Coast
For over 35 years, Advanced Air Conditioning has been providing advanced innovative HVAC-R, and indoor air quality, solutions for small and large businesses in Brisbane, Sunshine Coast, Gold Coast and Northern New South Wales. We welcome all tender prospects from small commercial properties to large multifaceted installations targeting all sectors; education (schools, childcare, day care and universities), manufacturing, food processing, hospital, health and aged care, and government. Having quality Heating, Ventilation, Air Conditioning, Refrigeration (HVAC-R) and Indoor Air Quality (IAQ) installed to ensure that your staff and customers remain comfortable, your running costs are efficient, and that any critical environment, sensitive materials or equipment is optimally functioning, is our priority.
Advanced Air Conditioning offer HVAC-R system design and installation services, as well as replacing and retrofitting, for business of all types and sizes. Using our experienced Engineers and Project Managers in HVAC-R design and installation, we will start the initial consultation by examining your layout and surroundings, size and load requirements and discuss with you your needs, wants and requirements. The build, construction and installation phase will have your project delivered on time and on budget. Here at Advanced Air Conditioning we have a reputation for delivering our projects defect-free. Once your new system is installed and commissioned you will most likely notice a significant difference in your overall heating and cooling costs, as the brands that we supply and recommend, are all designed with energy efficiency in mind. Our completed projects speak for themselves in providing Advanced Commercial Innovative Solutions and explains why our commercial customers continue to rely on us to deliver their projects time, and time, again. Some of our completed projects below, for more click here.

St Vincent's Private Hospital
---
Mechanical services for Queensland's most advanced state of the art Hybrid Operating Theatre delivered on time and defect free.

Westside Private Hospital
---
Fit out of the new Fertility Clinic at the Westside Private Hospital. Installation of a new chiller, AHU and filtration systems to serve the laboratory.

St Peters Lutheran
---
HVAC Mechanical Services to 6 Learning spaces, 1 iSteam laboratory, Student Gallery, Staffroom, Amenities and Administration Offices.

Faith Lutheran Complex
---
Mechanical services for the indoor sports facility, consisting of two courts, a gym, three classrooms, amenities, storage facilities and sports office.
Finding The Perfect Commercial HVAC-R System and Indoor Air Quality Solution
Ensuring your Air Conditioning and Indoor Air Quality system is the right design, size, and setup for your business is the next step. Here at Advanced Air Conditioning, we're happy to provide a free quote, and part of this is making sure you are investing in the right sized system for your business. We also welcome all tender prospects from small commercial properties to large multifaceted installations targeting all sectors; education (schools, childcare, day care and universities), manufacturing, food processing, hospital, health and aged care, and government. There are many different variables that go into answering this question, and our experienced Estimators, Engineers and Project Managers take these into account before making any recommendations, as having a well planned design allows you to be cool and comfortable whilst running the most cost effective and energy efficient Air Conditioning and Indoor Air Quality system.
What type of HVAC-R, Indoor Air Quality System is Right for your Business?
Naturally, we will guide you on the ideal commercial HVAC-R, Indoor Air Quality system setup, one that's perfect for your business, the Queensland climate, and something affordable for your budget. As part of our free quote, we will also explain and educate you on the differences between Air Conditioning systems, zone management systems, Indoor Air Quality solutions and leading brands, such as Daikin, Hitachi, Mitsubishi Electric, Fujitsu, Actron Air, Temperzone and more.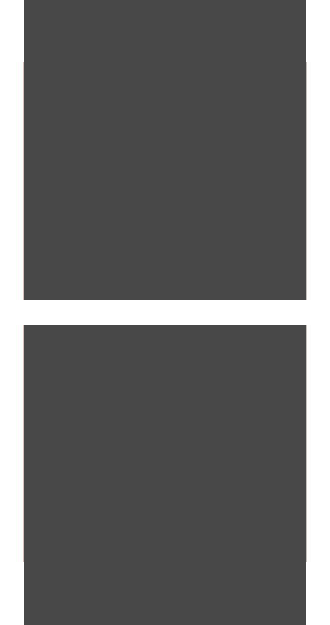 Air Conditioning Solutions
Ultra Violet (UV) Solutions
DX Split, DX Multi Split, DX Ducted, DX Cassette, VRV/VRF Air Conditioning Systems, DX Rooftop Package Units, Chiller Systems, Heating Systems and more.
Providing leading edge UV solutions in the commercial and industrial environments where Indoor Air Quality, Surface Disinfection and cost savings are required.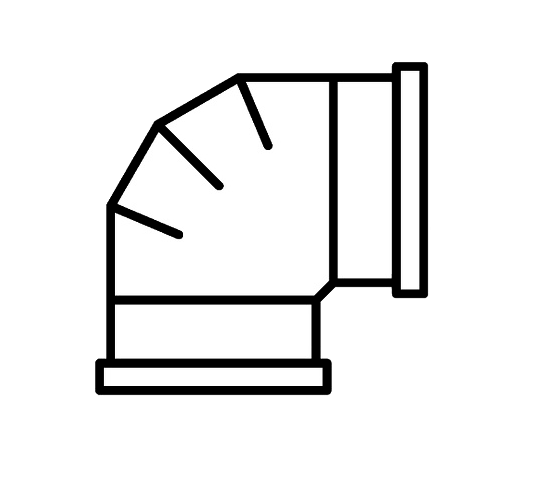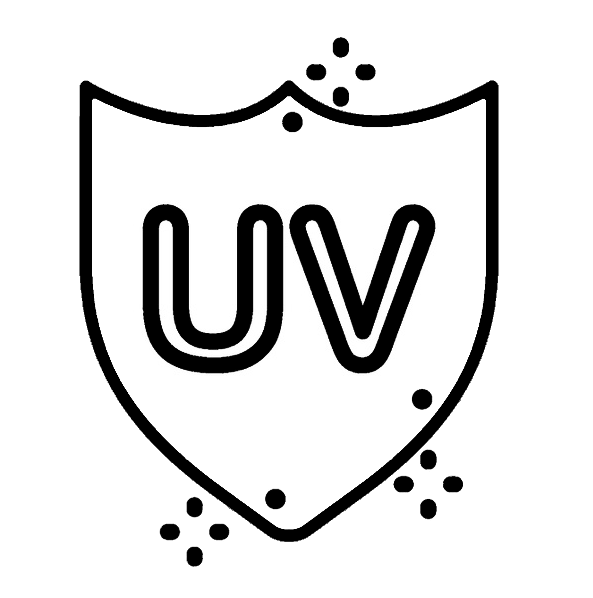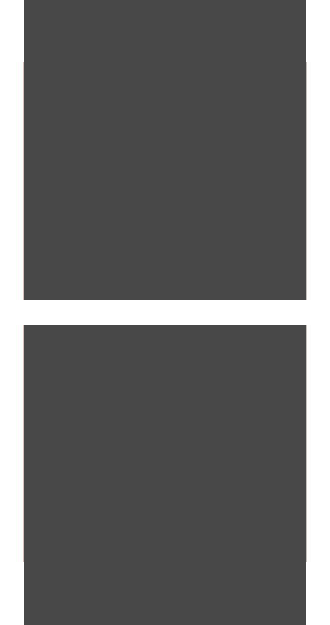 Ventilation
Solutions
Critical Environment Control Solutions
Providing Advanced Mechanical Ventilation, Filtration and Kitchen Exhaust and Car Park Exhaust solutions that meet the Queensland Building Authority requirements.
Advanced custom designed HVAC and humidity controlled solutions for critical environments; medical manufacturing and processing, indoor agriculture, preservation and archiving requirements.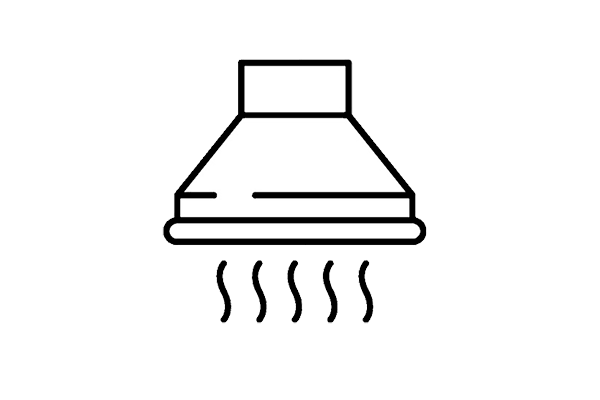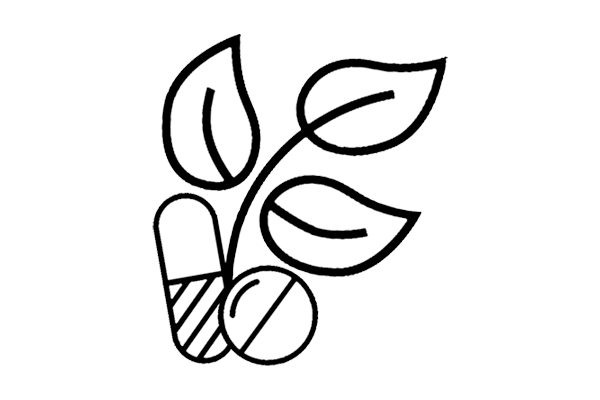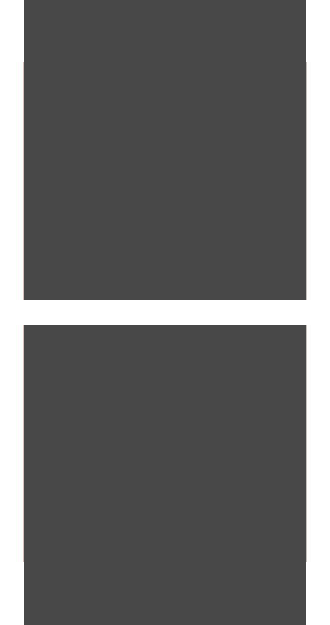 Projects and Construction
Essential Services Solutions
Design, Installation and DLP Servicing across all sectors; Education (schools, childcare and universities), Processing and Manufacturing, Business, Hospital, Health and Aged Care, and Government.
Meeting mandatory obligations and regulatory requirements for the inspection and testing of Fire and Smoke Control features of HVAC Systems as referenced in the BCA Part I1 and AS 1851 s18.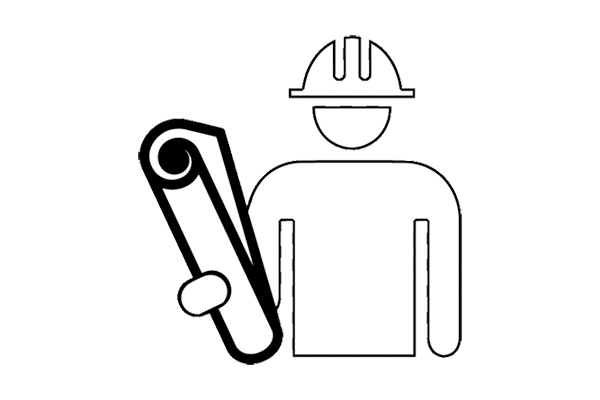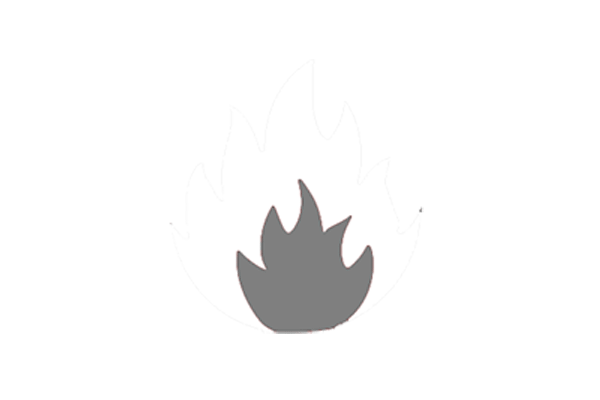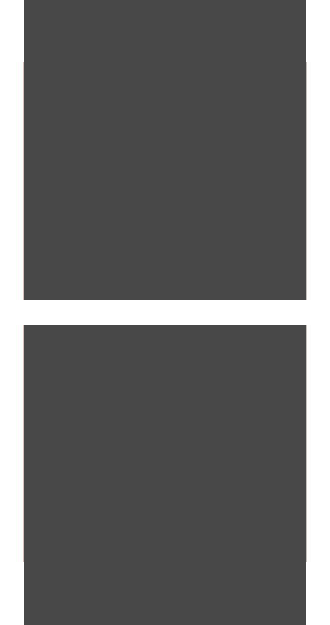 Building Management Systems
Refrigeration Solutions
Advanced Integration, Installation and Maintenance of Building Management Systems (BMS), increasing comfort, safety, security, energy efficiency, and control for your facility.
Design, Installation and Servicing of Coldrooms, Freezer rooms, and other refrigerated equipment in Cafes, Restaurants, Hospital and Medical Facilities, School Tuckshops, and Processing Facilities.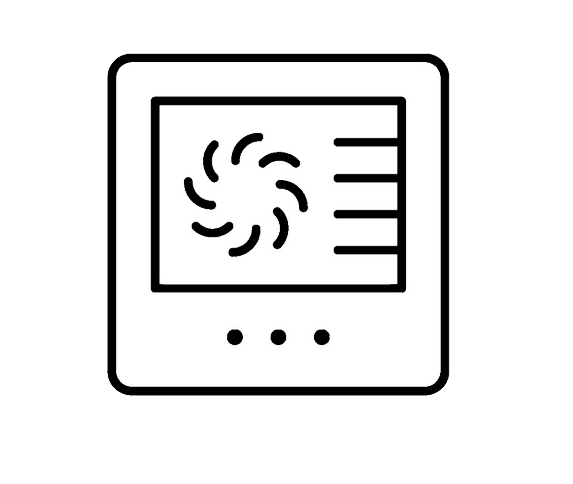 Preferred Commercial Suppliers We Work With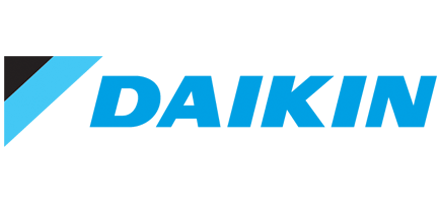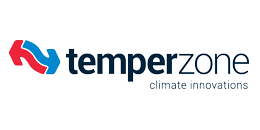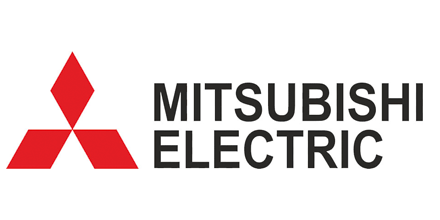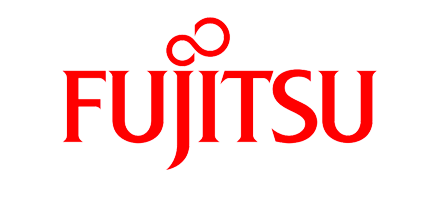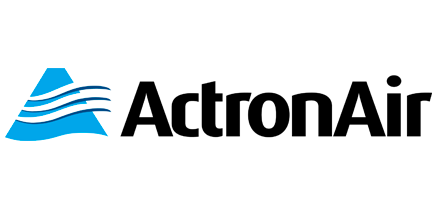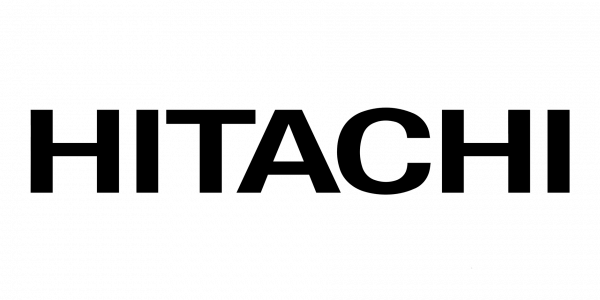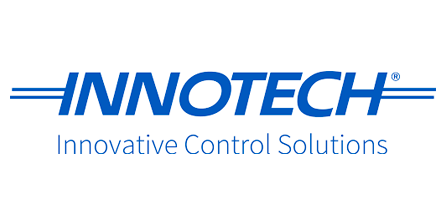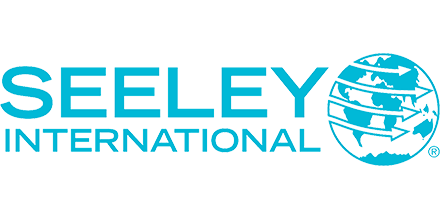 Choosing The Right Commercial Air Conditioning Team
Depending on the Air Conditioning system you decide on, commercial Air Conditioning can be a significant investment. It is important to have the Air Conditioning system designed and installed by a qualified and licensed company, this will ensure maximum life span and active warranty. The company and tradespeople you choose can make all the difference to your Air Conditioning Installation. You'll want to be sure that they're highly experienced and genuinely care about you, and your business. We've been installing HVAC-R and Indoor Air Quality systems; in businesses throughout Brisbane, Sunshine Coast, Gold Coast and Northern New South Wales for the last 35 years.
Our team of Engineers, Estimators, Project Managers and Technicians, work extensively in Commercial Air Conditioning have the experience, expertise and qualifications necessary to work with you, Facilities Managers, Project Managers, and Builders to deliver a high quality project on time and as discussed. For example, we install and manage various Aldi's and McDonald's Air Conditioning in Brisbane, and have a PQC Level 2 Queensland Government Certification, so it's imperative that we only hire the best technicians who deliver a quality installation on time and as discussed.
When you work with the commercial team at Advanced Air Conditioning Brisbane, you will:
Get a free quote and we will only recommend the perfect Air Conditioning system setup for your needs.
A hassle free process from initial consultation through to completion.
Have a team that works to your schedule, arriving on the day and time that suits you.
Feel confident in our 35 years experience and licensed, highly skilled and fully insured technicians .
Have peace of mind as we only use high quality brands and materials that meet Australian Standards.
Have the opportunity for ongoing preventative maintenance and discounted maintenance contracts.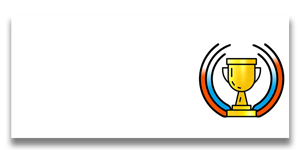 Daikin
Super Dealer Award
2015-2021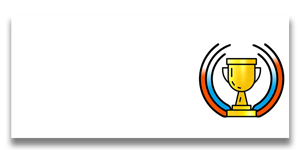 Daikin
Outstanding Success
2015-2021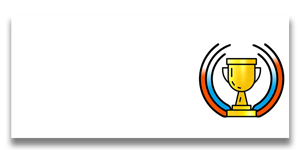 Fujitsu
Dealer Award
2011-2017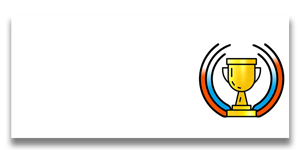 LG
Dealer Award
2008-2013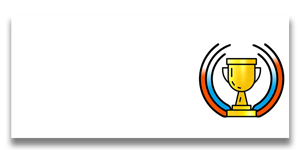 Prime Build
2020
100% Customer Satisfaction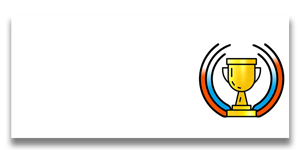 Prime Build
2020
Safety Person of the Year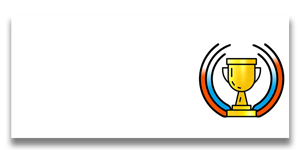 Prime Build
2019
Supplier of the Year
Commercial Air Conditioning Installation Areas
Central Brisbane: All inner Brisbane suburbs including West End, Highgate Hill and the CBD
North Brisbane: All Northern suburbs including Clayfield, Bridgeman Downs, McDowall, Shorncliffe
East Brisbane: All Eastern suburbs including Redland Bay, Victoria Point, Cleveland, Wynnum
West Brisbane: All Western suburbs including Kenmore, The Gap, Toowong, Pullenvale
South Brisbane: All Southern suburbs including Holland Park, Springfield, Greenbank, Logan, Ormeau, Sunnybank
Sunshine Coast and Moreton Bay: All suburbs including Eaton's Hill, Redcliffe, Newport, Samford, Coolum, Noosa, Maleny
Wide Bay Burnett Region: All suburbs including Gympie, Hervey Bay, Bundaberg
Gold Coast and the Scenic Rim: All suburbs including Labrador, Coomera, Helensvale, Broadbeach, Yatala, Beaudesert
Ipswich and the Darling Downs: All suburbs including Toowoomba, Warwick, Stanthorpe
Northern NSW: All suburbs including Byron Bay, Tweed Heads, Coffs Harbour, Lismore, Armidale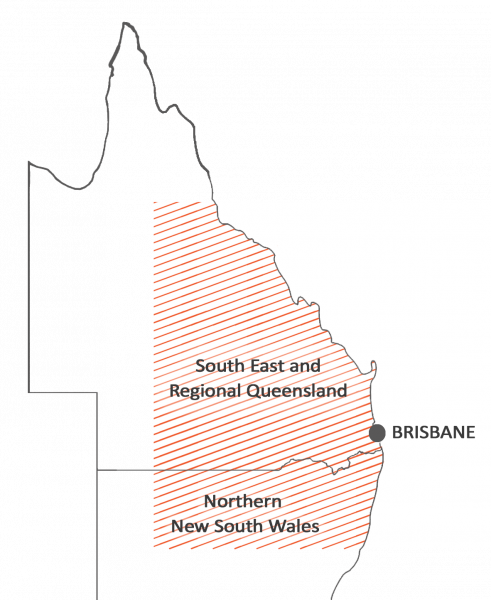 Ongoing Preventative Maintenance of HVAC-R Systems

Preventative Maintenance is a crucial investment for your HVAC-R Systems and regular preventative maintenance not only assists in the prevention of unexpected, unfavourably timed and costly breakdowns, it will help to prolong the life and efficiency of your systems, whilst saving you money in unwanted electricity costs. Advanced Air Conditioning's preventative maintenance and service teams are renowned for their open lines of communication, high quality work and depended on by a wide range of commercial customers, each with varying requirements. Advanced Air Conditioning provides its client base with best practice servicing, being responsive and flexible to the client's needs; while always maintaining cost competitiveness. The service department provides planned preventative maintenance, repairs and emergency works through our trade qualified field technicians. We also provide our commercial client base preventative maintenance service contracts and with 24 hours a day, 7 days a week, 365 days a year emergency breakdown service, as we understand how important it is to keep your systems operating. Advanced Air Conditioning also offer an Advanced Asset Management System, at no additional cost, to our contracted clients, as part of our commitment to service your HVAC-R preventative maintenance as efficiently as possible. For more information, click here.
Commercial Air Conditioning Clients