Commercial HVAC-R Maintenance, Breakdown and Repairs in Brisbane, Sunshine Coast and Gold Coast
For over 35 years, Advanced Air Conditioning has been providing preventative maintenance, breakdown and repairs, for small and large businesses in Brisbane, Sunshine Coast, Gold Coast and Northern New South Wales. Preventative Maintenance is a crucial investment for your HVAC-R assets and regular preventative maintenance not only assists in the prevention of unexpected, unfavourably timed and costly breakdowns, it will help to prolong the life and efficiency of your assets, whilst saving you money in unwanted energy costs. Advanced Air Conditioning's preventative maintenance and service teams are renowned for their open lines of communication, high quality work and depended on by a wide range of commercial customers, each with varying requirements across all sectors; education (schools, childcare, day care and universities), manufacturing, food processing, hospital, health and aged care, and government. At Advanced Air Conditioning, we stand out from our competitors because our team consists of exceptionally experienced, and passionate, people with a 100% customer service focus and a work ethic based on trust, professionalism and integrity.
Advanced Air Conditioning provides its commercial client base with best practice servicing, being responsive and flexible to the customer's needs; while always maintaining cost competitiveness and compliance. Maintaining quality Heating, Ventilation, Air Conditioning, Refrigeration (HVAC-R) and Indoor Air Quality (IAQ) to ensure that your staff and customers remain comfortable, your running costs remain efficient, and that any critical environment, sensitive materials or equipment is optimally functioning, and compliant is our priority.
Advanced Air Conditioning seeks to nurture long term partnerships with our clients by listening to what they want, and then customising a solution that will be best suited to provide preventative maintenance, ensuring HVAC-R asset longevity and financial budget requirements. We are happy to customise and re-customise until we have the solution the client is satisfied with. Advanced Air Conditioning's commercial clients can access a 24 hours a day, 7 days a week, 365 days a year emergency breakdown service, as we understand how important it is to keep your assets operating. Advanced Air Conditioning also offer an Advanced Asset Management System, at no additional cost, to our contracted clients, as part of our commitment to fulfil your HVAC-R preventative maintenance requirements as efficiently as possible.
What can the Advanced Air Conditioning Commercial Service Team do for you?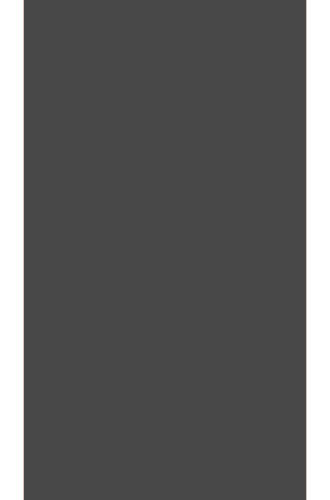 Preventative Maintenance
Our Commercial Service Team offer planned, and unplanned, preventative maintenance, and repairs, through our experienced, licensed and fully qualified field technicians.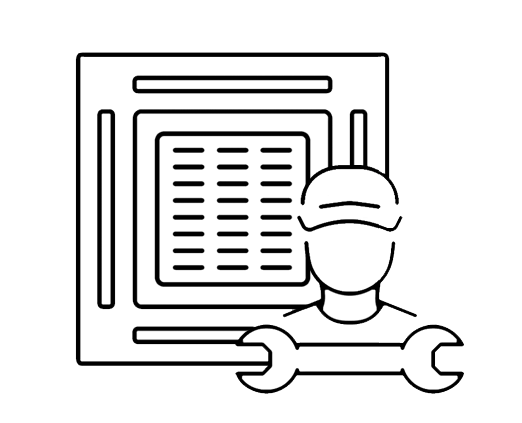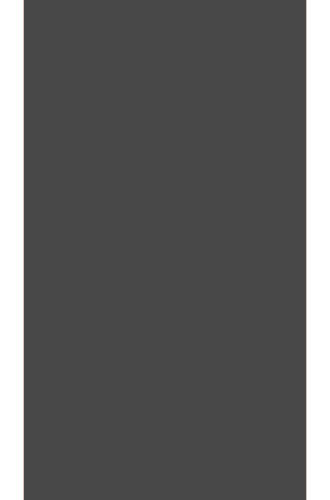 Essential Services Compliance
Meeting mandatory obligations and regulatory requirements for the inspection and testing of Fire and Smoke Control features of HVAC Systems as referenced in the BCA Part I1 and AS 1851 s18.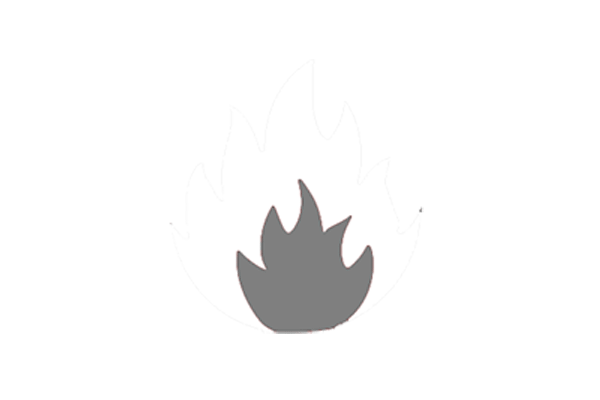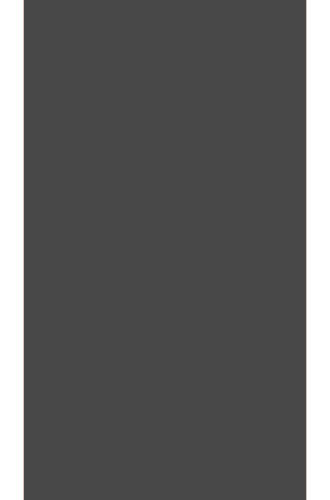 24/7 Emergency Breakdown Call Out
Commercial clients can access a 24 hours a day, 7 days a week, 365 days a year emergency breakdown service, as we understand how important it is to keep your assets operating.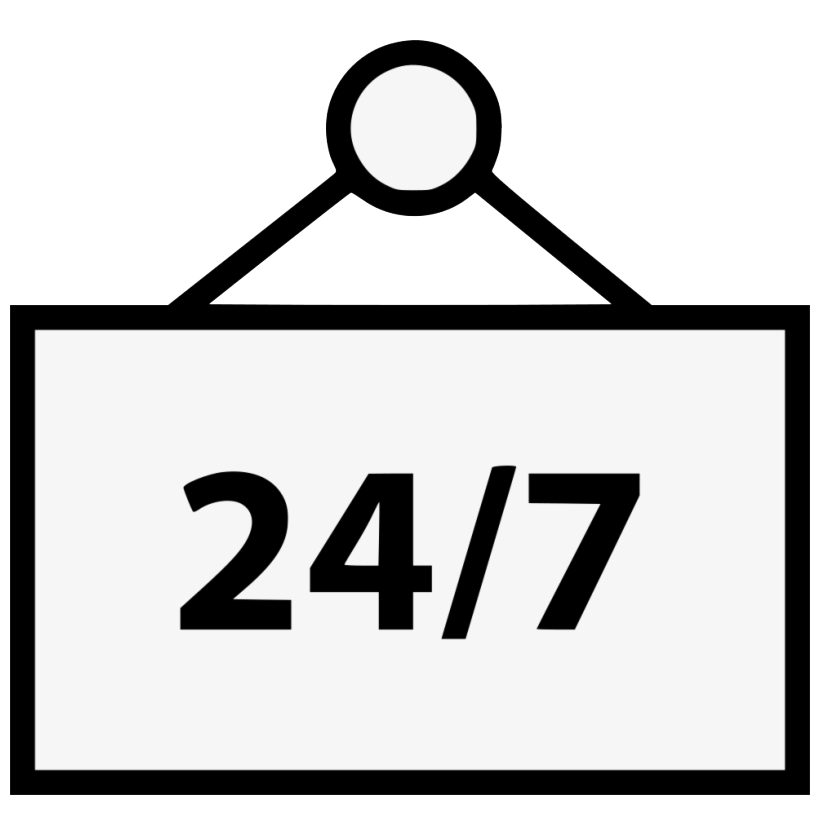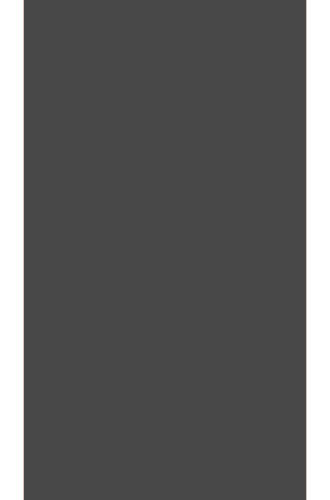 Portable Air Conditioning
Advanced Air Conditioning can provide temporary, portable air conditioning, heaters, dehumidifiers, and fans for emergency breakdowns, events, or planned works requiring unique solutions.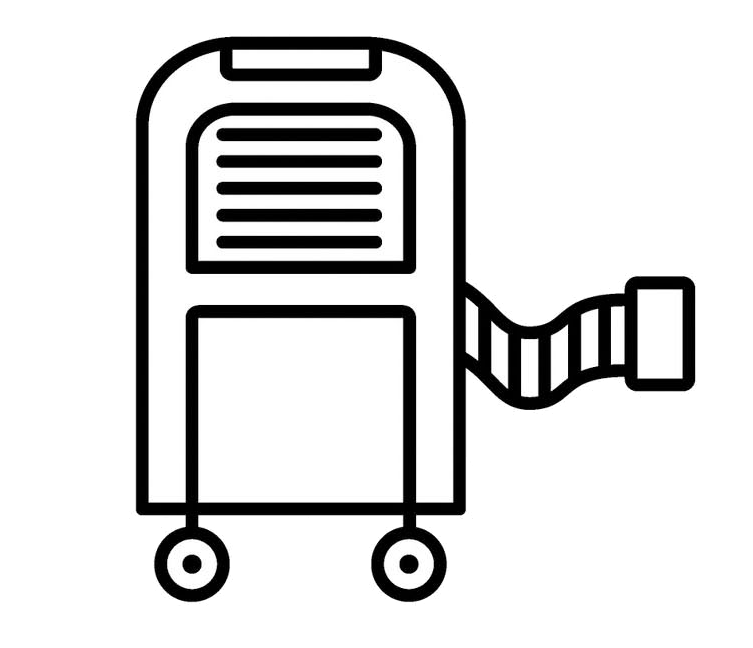 Advanced Air Conditioning's modern and thorough preventative maintenance practices are carefully designed to provide our clients with the benefits of productivity, sustainability, health and safety, and regulatory standards, and is a must to protect warranty terms and conditions with equipment manufacturers. We perform planned, and unplanned, preventative maintenance, repairs and breakdowns, on a range of assets including, but not limited to: Wall/Floor Mounted Split Air Conditioning Systems, Ducted Air Conditioning Systems, Cassette/ Under Ceiling Air Conditioning Systems, VRV/VRF Air Conditioning Systems, Air Handling Units (AHUs), Chiller Systems, Evaporative Cooling Systems, Rooftop Package Units, Heating Systems, BMS Control Systems, Outside Air Systems, Smoke Exhaust Systems, Commercial Kitchen Systems, Stairwell Pressurisation Systems, and Essential Services Compliance.
Why is Planned Preventative HVAC-R Maintenance so Important?
There are many benefits of partnering with the Advanced Air Conditioning Service Team and implementing a Planned Preventative Maintenance schedule for your HVAC-R Assets. We understand that maintenance objectives will vary, however, the main focus for clients should include: Preventing premature asset failure, maximising the economical service life of the asset, optimising asset capacity, reliability and performance, compliance as per Australian Standards, and maintaining comfortable Air Conditioned spaces along with ideal Indoor Air Quality (IAQ) for employees, customers and any other stakeholder utilising that space.
When entering into a Planned Preventative Maintenance Schedule, the first step is for our highly experienced and fully licensed field technicians to identify and record all of the HVAC-R Assets on site and build a comprehensive Asset Register. The client will be given access via our Advanced Asset Management System, allowing the viewing of all assets on site, asset history of installation, maintenance, and any rectification costs while also allowing the client the ability to request a quote, book in jobs and handle account management all in one place, 24/7. Depending on the customised Planned Preventative Maintenance Schedule that has been arranged, our Service Scheduler will then organise for our technicians to attend site and complete the maintenance as per the schedule. Once our technician has left site, Advanced Air Conditioning will electronically send through a Service and Asset Report for your Maintenance Record Compliance, and, if necessary, a quote for any recommended further works, that are both economical and sustainable. Our commercial clients that partner with us, and have in place Planned Preventative Maintenance Schedules, also benefit from having a dedicated Account Manager and priority rapid response time to all urgent breakdown call outs.
Preferred Commercial Suppliers We Work With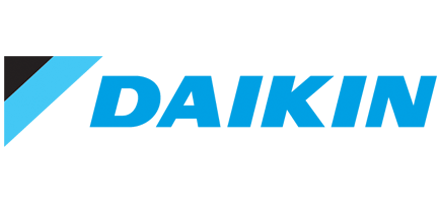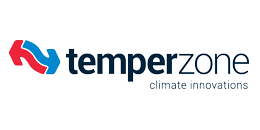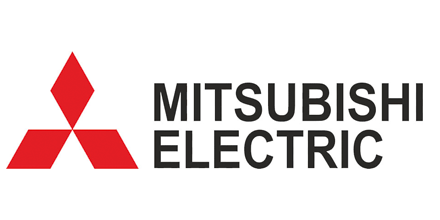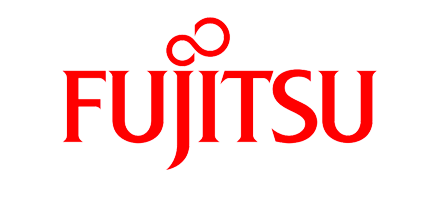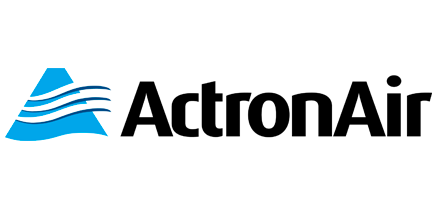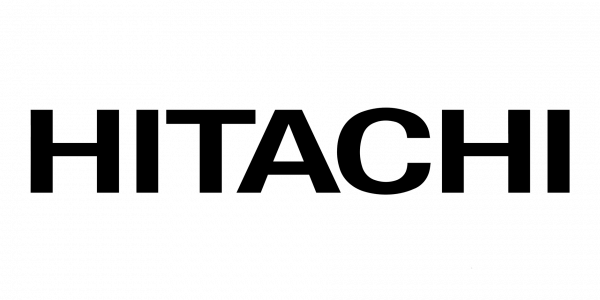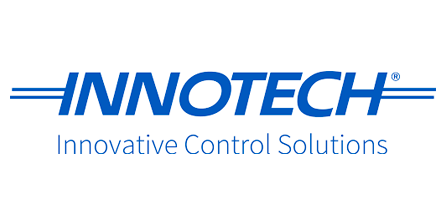 Choosing The Right Commercial Air Conditioning Service and Preventative Maintenance Team
Depending on the size and complexity of your HVAC-R systems, commercial Air Conditioning, Heating, Ventilation and Refrigeration can be a significant investment. It is important to have the HVAC-R systems maintained and compliant by a qualified and licensed company, this will ensure maximum life span and protection of the equipment warranty terms and conditions. The company and tradespeople you choose can make all the difference to your HVAC-R systems performance, downtime, efficiency and compliance. You'll want to be sure that they're highly experienced and genuinely care about you, and your business. We've been looking after HVAC-R and Indoor Air Quality systems in commercial and industrial sectors throughout Brisbane, Sunshine Coast, Gold Coast and Northern New South Wales for the last 35 years.
Our team of Engineers, Estimators, Project Managers and Technicians, work extensively in Commercial Air Conditioning have the experience, expertise and qualifications necessary to work with you, Facilities Managers, Project Managers, and Builders to ensure your preventative maintenance schedule is actioned and compliant. For example, we install and manage various Aldi's and McDonald's Air Conditioning in Brisbane, and have a PQC Level 2 Queensland Government Certification, so it's imperative that we only hire the best technicians who deliver quality preventative maintenance and repairs.
When you work with the Commercial Service and Preventative Maintenance Team at Advanced Air Conditioning, you will:
Benefit from having a compliant Maintenance Record
Have a team that works to your schedule, even if that means out of hours
Feel confident in our 35 years experience and licensed, highly skilled and fully insured technicians
Have peace of mind as we only use high quality brands, materials and best practices that meet Australian Standards
Know that you, and your business, are our priority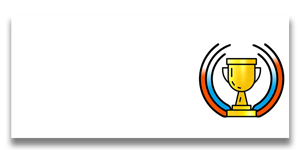 Daikin
Super Dealer Award
2015-2021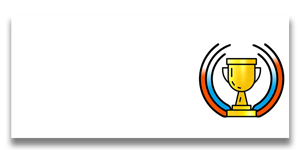 Daikin
Outstanding Success
2015-2021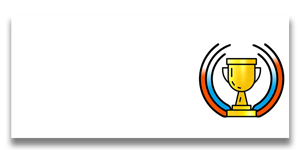 Fujitsu
Dealer Award
2011-2017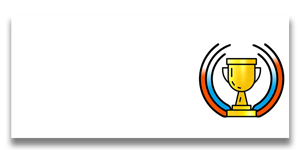 LG
Dealer Award
2008-2013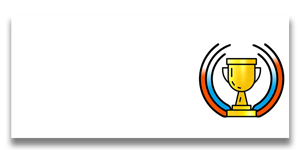 Prime Build
2020
100% Customer Satisfaction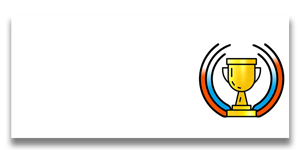 Prime Build
2020
Safety Person of the Year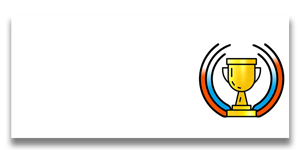 Prime Build
2019
Supplier of the Year
Commercial Air Conditioning Service, Breakdown and Repair Areas
Central Brisbane: All inner Brisbane suburbs including West End, Highgate Hill and the CBD
North Brisbane: All Northern suburbs including Clayfield, Bridgeman Downs, McDowall, Shorncliffe
East Brisbane: All Eastern suburbs including Redland Bay, Victoria Point, Cleveland, Wynnum
West Brisbane: All Western suburbs including Kenmore, The Gap, Toowong, Pullenvale
South Brisbane: All Southern suburbs including Holland Park, Springfield, Greenbank, Logan, Ormeau, Sunnybank
Sunshine Coast and Moreton Bay: All suburbs including Eaton's Hill, Redcliffe, Newport, Samford, Coolum, Noosa, Maleny
Wide Bay Burnett Region: All suburbs including Gympie, Hervey Bay, Bundaberg
Gold Coast and the Scenic Rim: All suburbs including Labrador, Coomera, Helensvale, Broadbeach, Yatala, Beaudesert
Ipswich and the Darling Downs: All suburbs including Toowoomba, Warwick, Stanthorpe
Northern NSW: All suburbs including Byron Bay, Tweed Heads, Coffs Harbour, Lismore, Armidale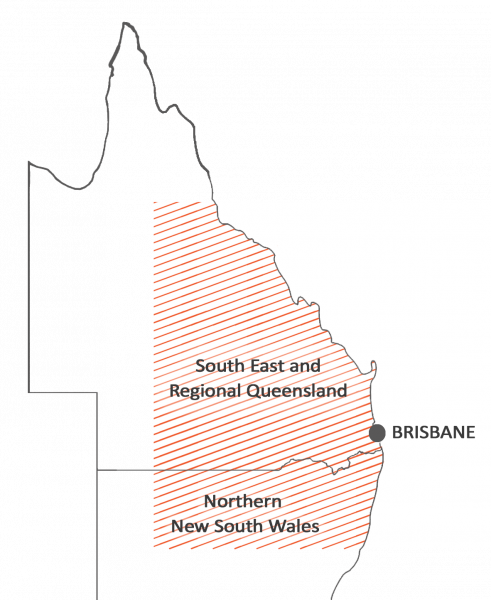 Commercial Air Conditioning Clients