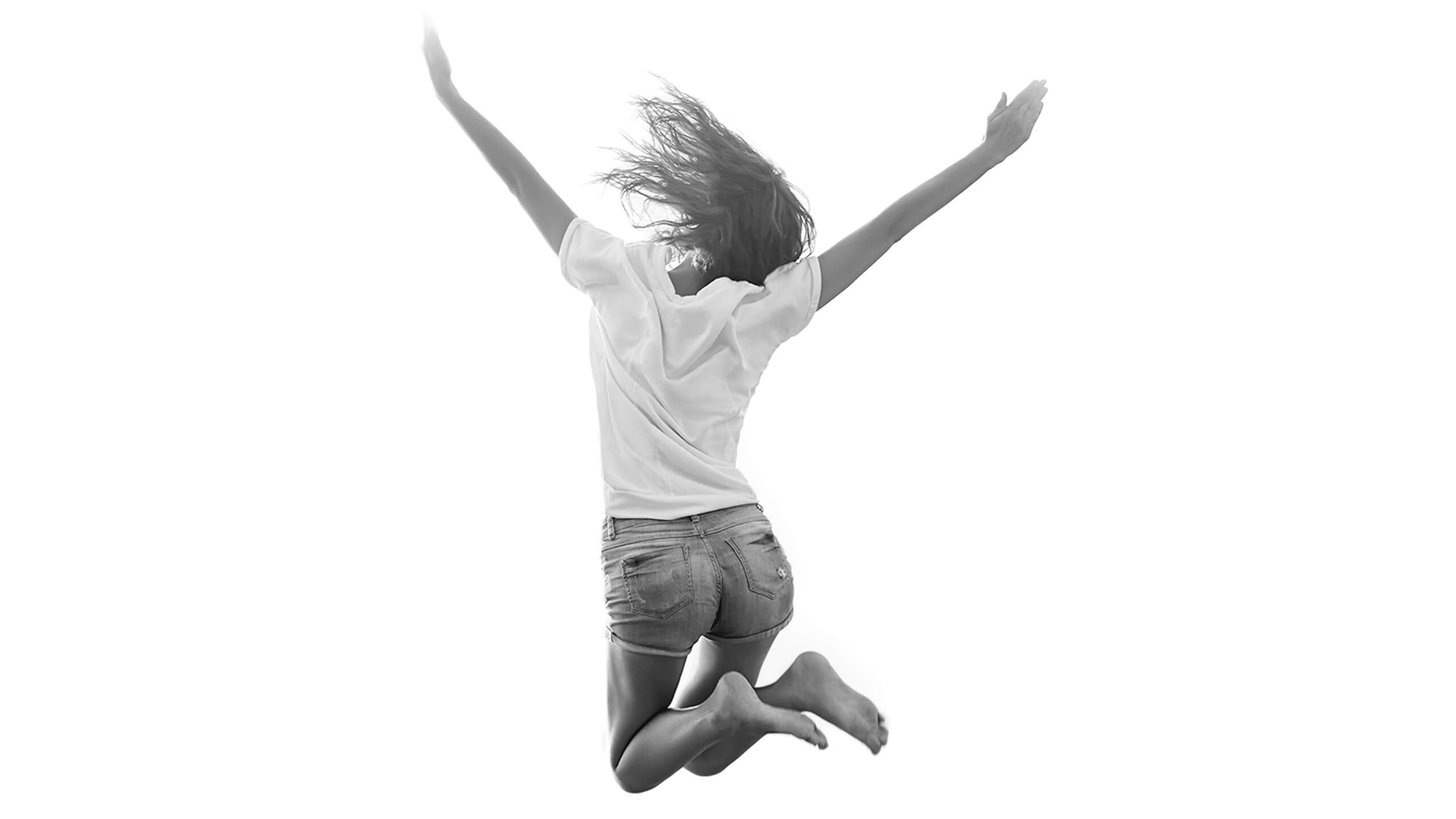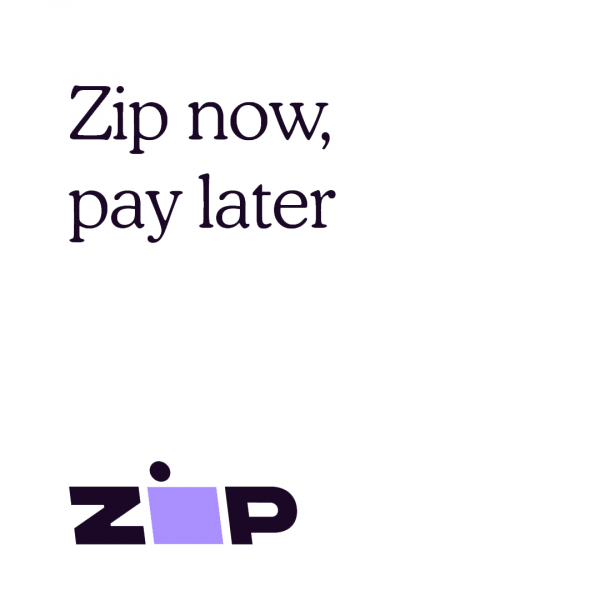 FAQs
Zip Money is a reusable account to give you the option to shop interest free, offering you the simplest way to pay over time for life's larger purchases on your terms. Zip Money is 100% owned by ASX listed Zip Co Limited (ASX: Z1P), with all operations based in Sydney, Australia. Our mission is to make finance fairer for everyone.
Apply once and in a few minutes we'll give you a decision on the spot. If approved, you can use your account immediately to purchase wherever you see Zip Money at checkout. We pay the retailer on your behalf and your purchase can be dispatched or taken home straight away. You simply pay us back over time, with great interest free options
We know flexibility is important, so our product is designed to put you in charge. Simply log into your account to set up your weekly, fortnightly or monthly repayment schedule. Once set up, payments will be taken automatically from your selected payment method, however, you can also make additional one-off payments at any time.
You can take as long as you need, as long as you meet the minimum monthly payment by your due date as outlined in your contract. Every purchase will have its own interest free period so if you don't pay it back before the interest free period ends, interest will apply to the outstanding balance. There is no penalty for paying off your balance early.
In addition to any interest that may be charged after the interest free period, for larger account limits a one-off establishment fee, for new customers, may be added to your balance. A $7.95 monthly account fee applies for any month a balance is still owing – no balance, no fees. A minimum $15 late payment fee may be charged if your account is not kept up to date and you don't meet the minimum monthly payment.
You can reuse your account wherever you see Zip Money, online or in-store. Simply select Zip Money at checkout, sign in to your account to confirm your purchase and it will be added to your balance. Remember, each purchase has its own interest free period and will be advised to you at the time of purchase.